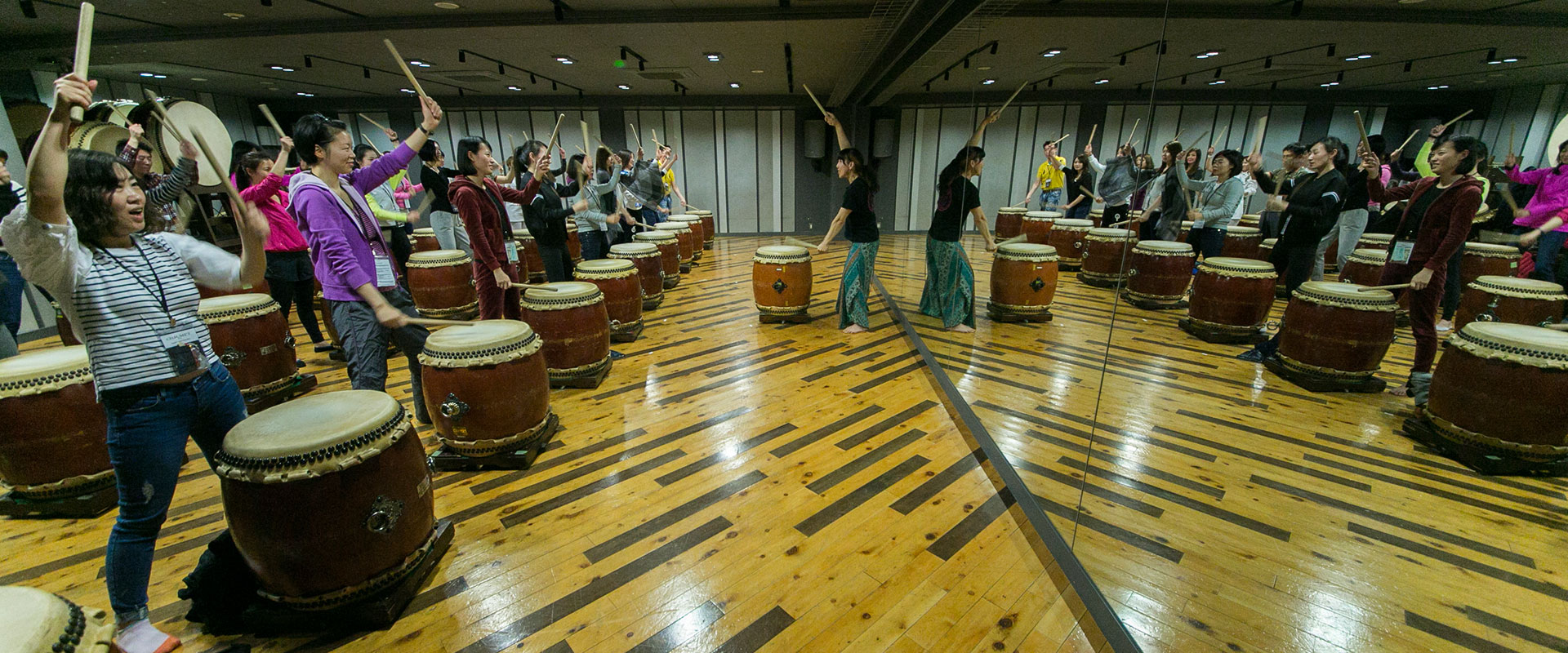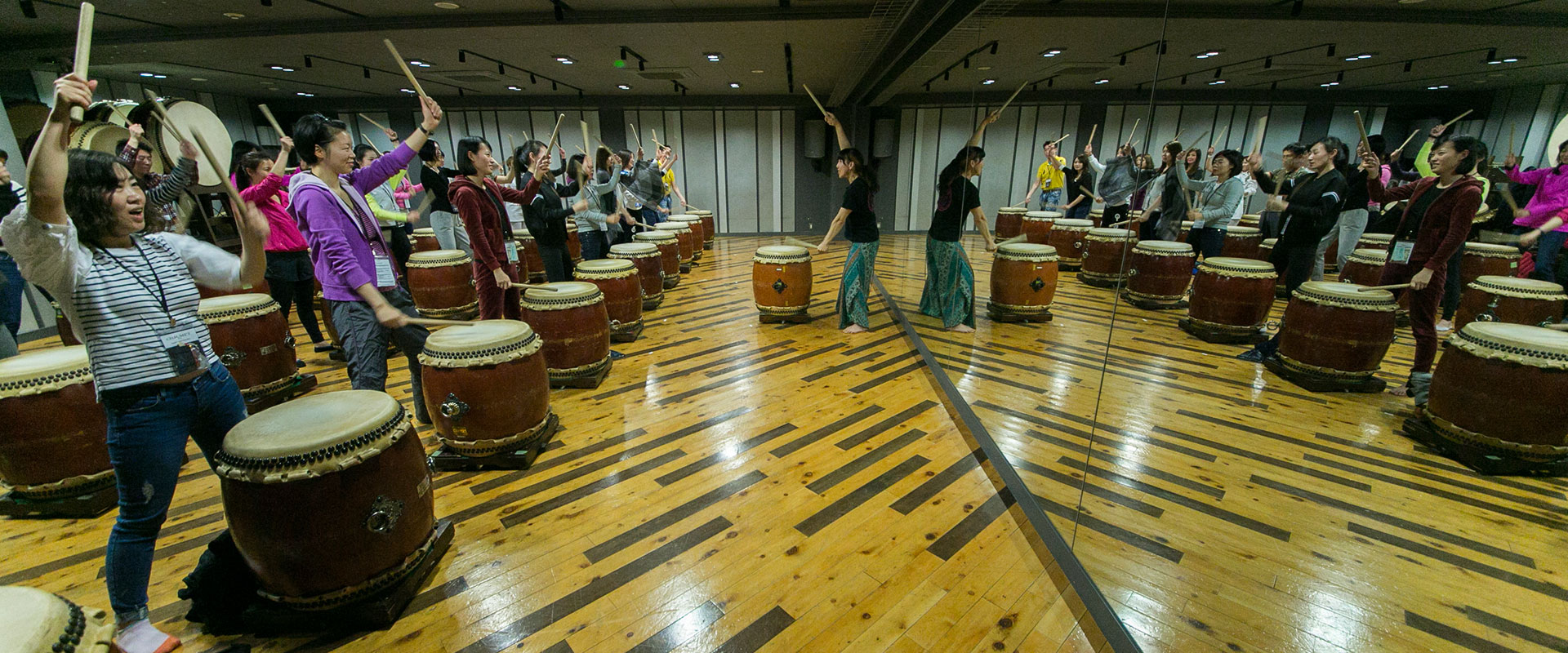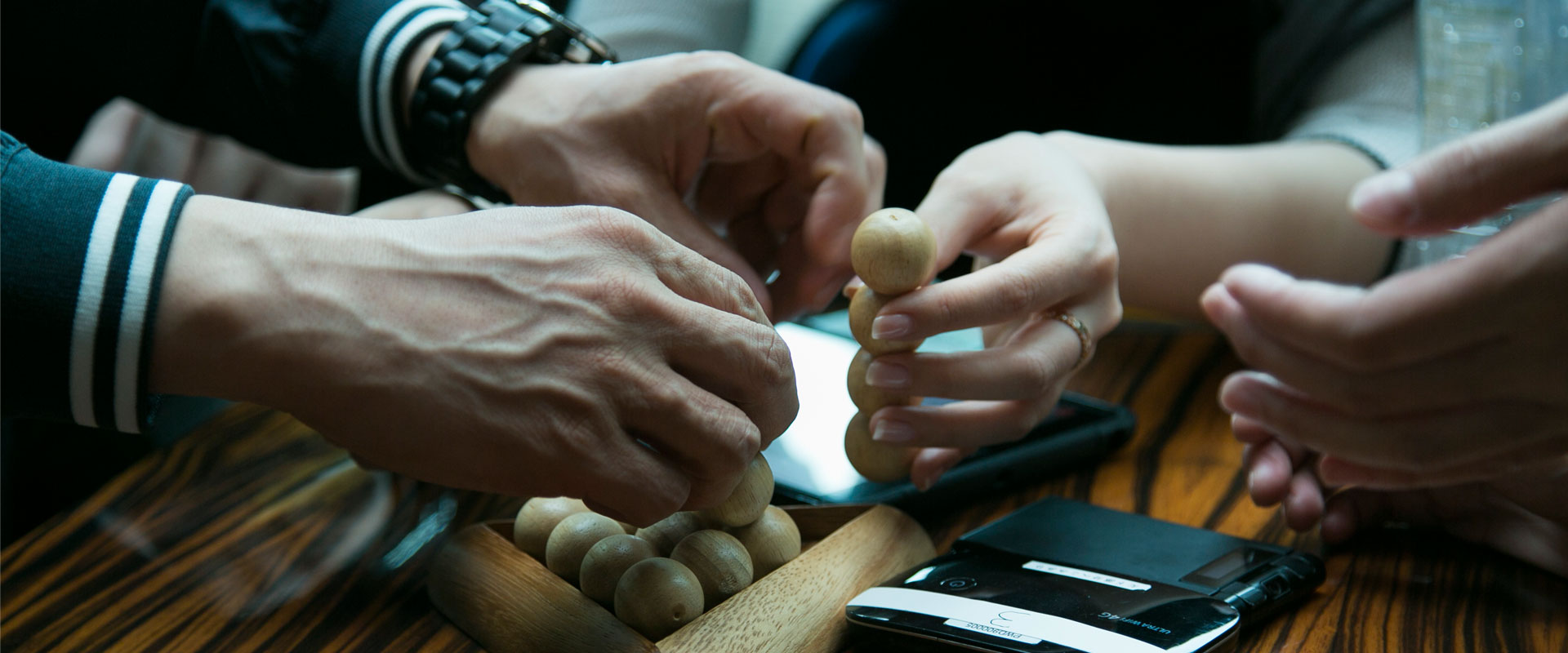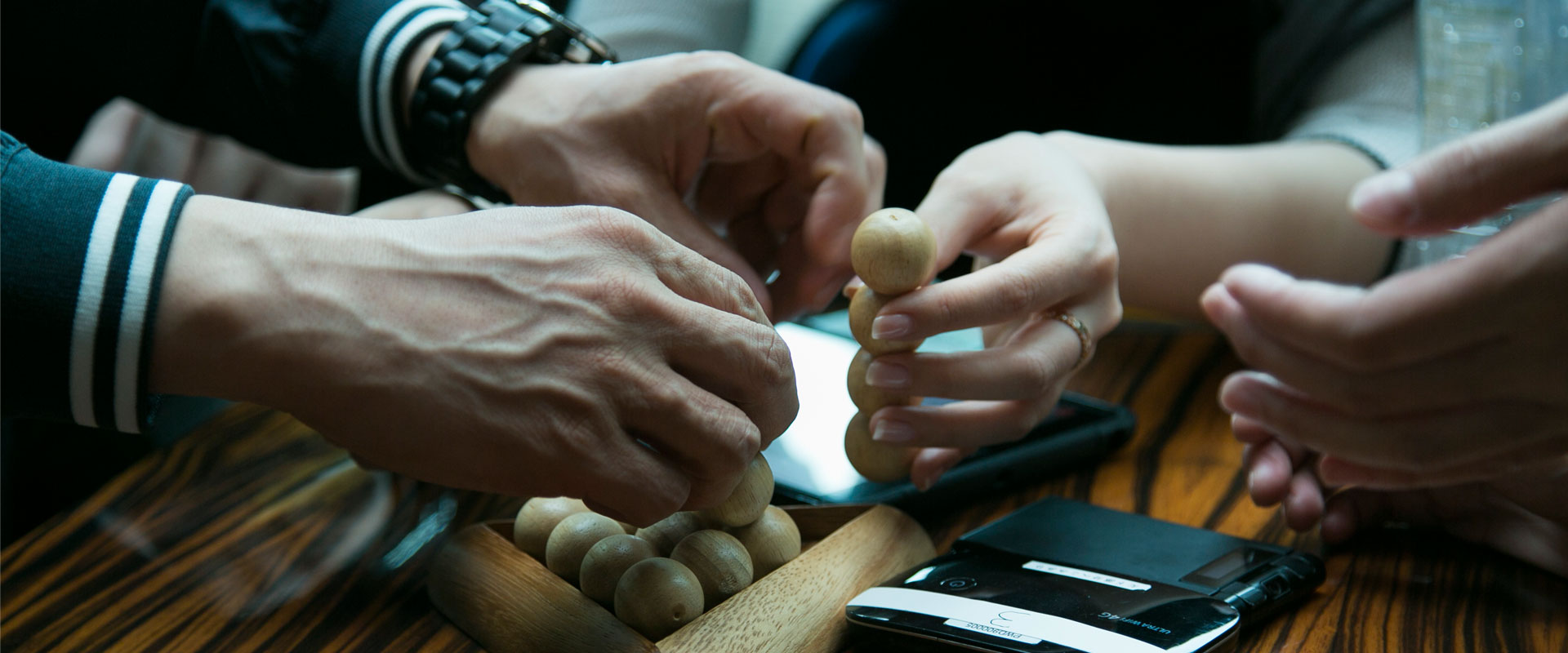 Who wants Large, must do the little one first.
teamtravel Japan DMC Services – Your partner for professional incentive tours, corporate meetings and special interest tours.
Japan offers visitors a high-quality and professional infrastructure for conferences, incentives and tourism that are second to none. Fantastic hotels and an unparalleled service mindset are just part of what you can expect for your event in Japan. This country has everything you need, no matter what kind of event you are planning.
 Japan – a land of contradictions – provides visitors with the perfect balance of traditional and modern culture.
Let us know what we can do for you.